Case Study 1: Endocrinology
December 24, 2013 at 11:02 PM
A 61 year old man came to hospital because of a sudden attack of severe jaundice and a sharp abdominal pain. Endoscopic examination showed no obstruction in the bile duct just stenosis. Also liver functionality was normal.
Doctors therefore made a biopsy of various abdominal organs to find out what the problem was. One of the slides allowed them to diagnose the problem.
Look at the picture below and answer the following questions:
What is the name of the organ you can see in the picture?
What are structures identified by numbers 1 to 3?
What is the diagnosis?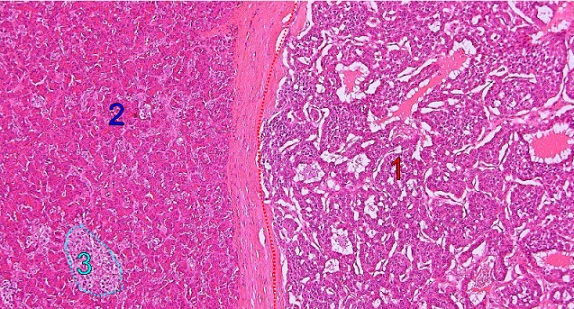 Fig. 1: What is your histopathological diagnosis?
Write your answers as a comment below. Comments are moderated so it may take up to 48 hours to get it approved. The correct answer will be revealed to all of participants in 7 days.
| | |
| --- | --- |
| Written by: | Michal Vilímovský (EN) |
| Education: | Physician |
| Published: | December 24, 2013 at 11:02 PM |
| Next scheduled update: | December 24, 2015 at 11:02 PM |