Medical Quiz 6: Histopathology
January 27, 2014 10:01 PM
This histopathology quiz focuses on a rather common disorder, the cause of which is unknown. Look at the slides and try to diagnose the problem. Then answer the questions below. The correct answer may be revealed by clicking on the Show Answers button below.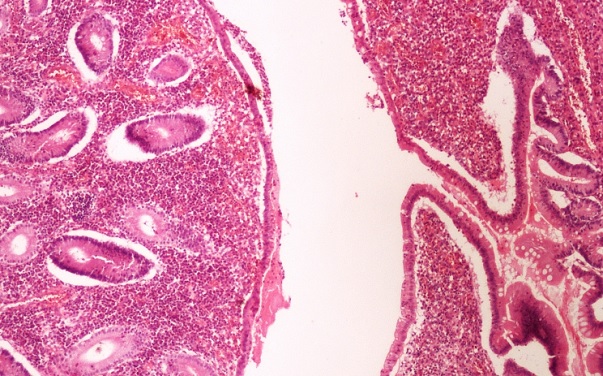 Fig. 1: 4x magnification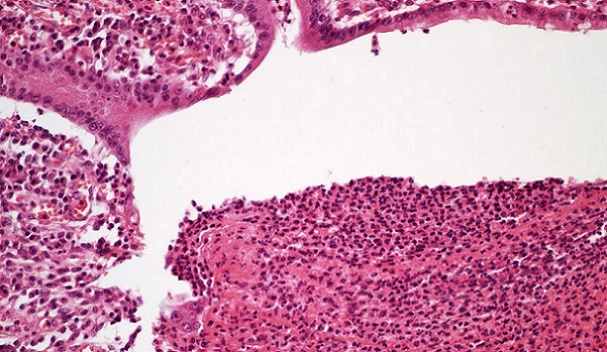 Fig. 2: 20x magnification
Questions:
Identify the organ.
Identify the disease.
Can you name some symptoms of this disorder?
Answers to questions from the post


Terminal ileum (small intestine).


Crohn's disease.


Abdominal pain, diarrhea, emesis (vomiting), loss of weight.


More information about this disease can be found here.
| | |
| --- | --- |
| Written by: | Michal Vilímovský (EN) |
| Education: | Physician |
| Published: | January 27, 2014 10:01 PM |
| Next scheduled update: | January 27, 2016 10:01 PM |